At the end of August, employees of Beijing Bright Technology Co.,Ltd were thrilled and could not wait to embark on their four-day journey to Wulan Butong Grassland.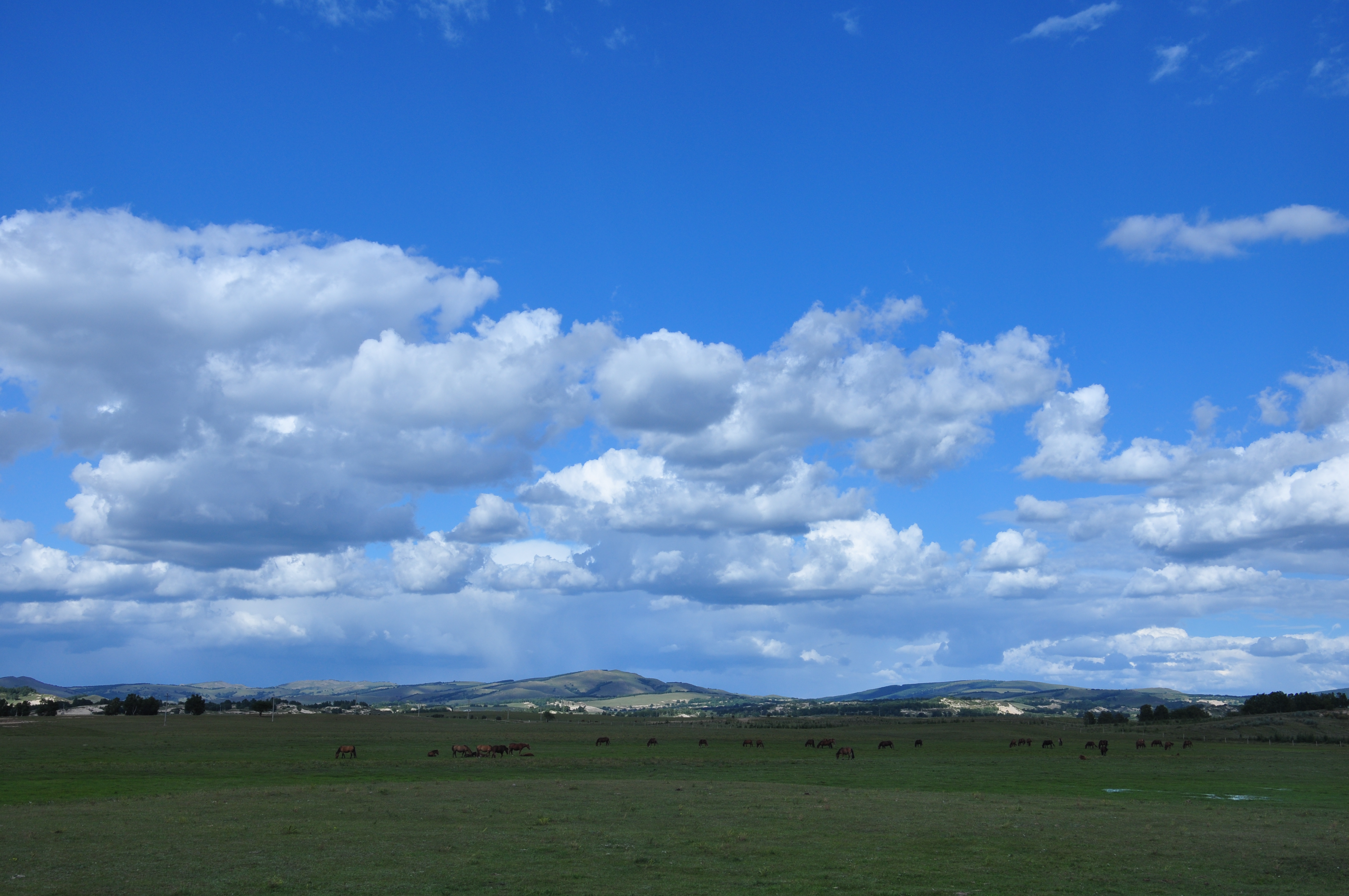 Wulan Butong Grassland is located on the southwest of Hexigten Banner in Chifeng of Inner Mongolia. Historically, Wulan Butong Grassland was the royal hunting ranch (known as Weichang, or Mulan Paddock) of the Qing Emperors. Besides enjoying the scenic beauty and warm hospitality of the Mongolians, Bright Technology employees could also take advantage of this journey to communicate with each other and develop group cohesiveness.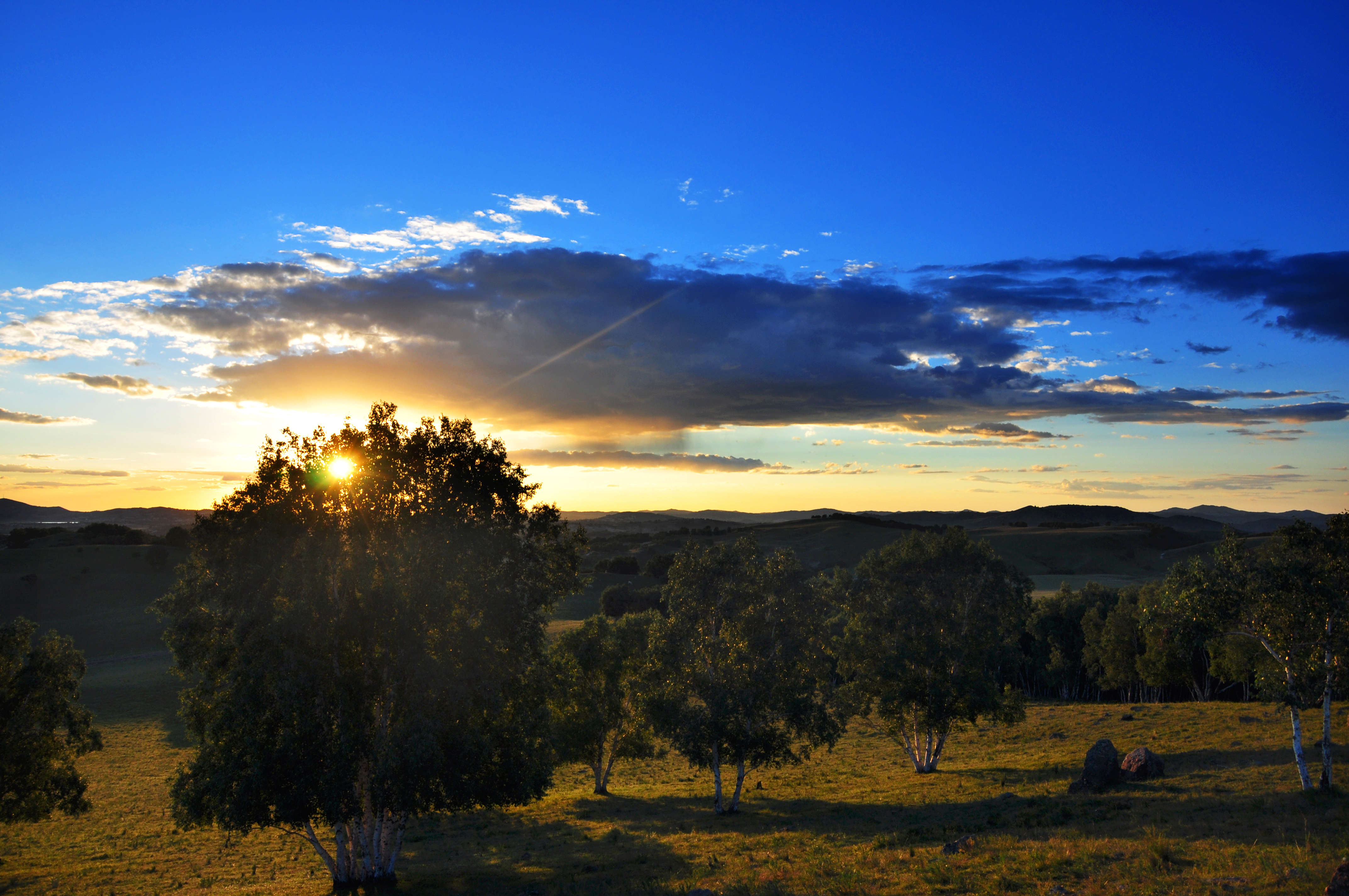 On the first day, we chatted happily on the bus while enjoying the beautiful scenery out of the window. After several hours, we soon arrived at the destination -- Juxian Hotel. At dusk, we sat together and enjoyed the instant-boiled mutton. Even though the temperature on the grassland was very low, we felt warm and toasty in the room. After supper, we went for a walk and bumped into some people dancing around a bonfire. We joint them and tried our best to dance with the music. The first day of our journey ended up with laughter and happiness.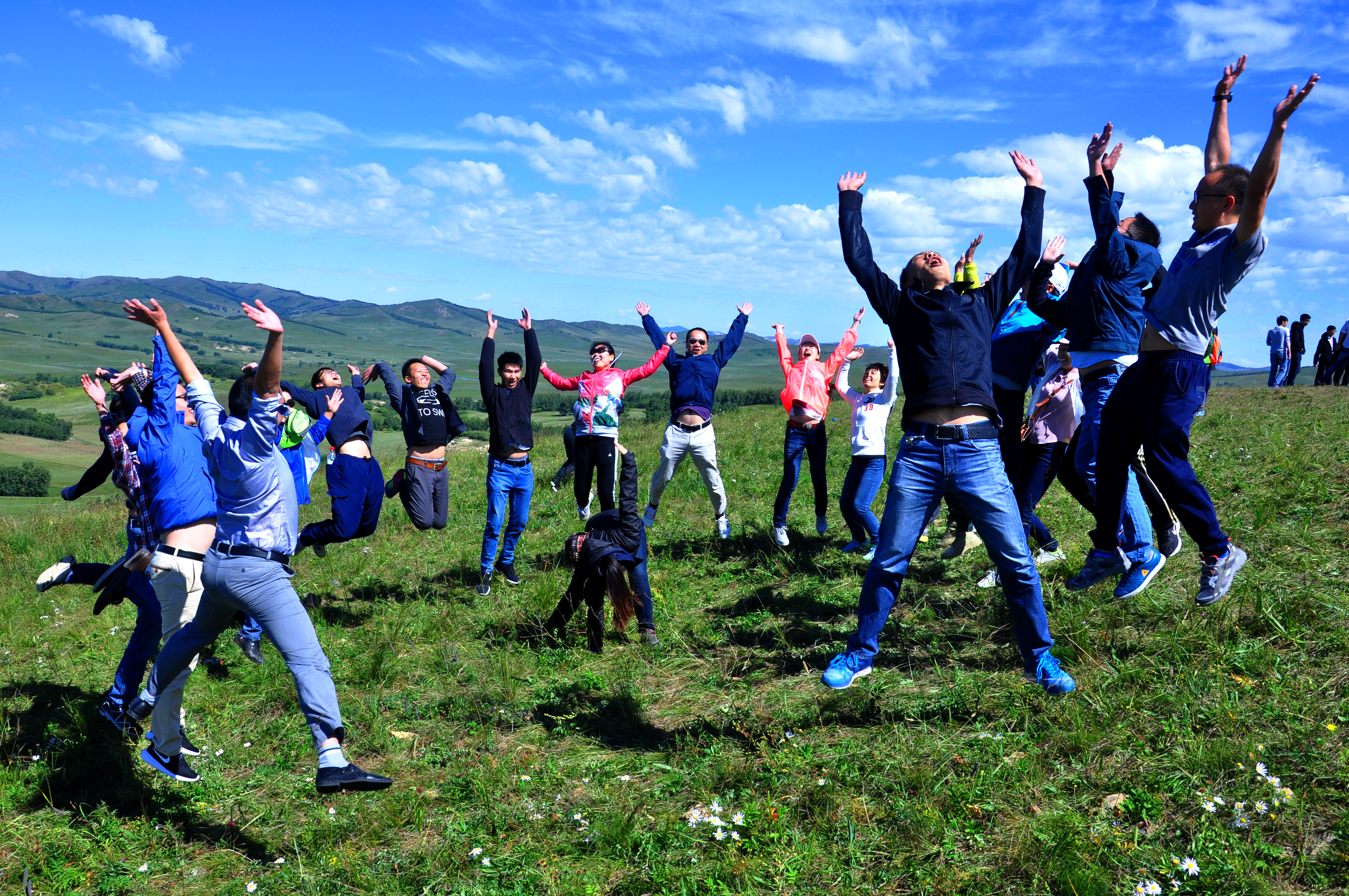 On the second day, we got up early and rushed to the mountaintop to watch the sunrise. The grassland was so silent and charming before dawn. We posed and took pictures while waiting for the sunrise. When the sun came out at nearly six o'clock, we were so fevered and snapped pictures excitedly. After watching the sunrise, we went to the birch forest, and its amazing scene made us speechless. On the grassland, some of us jumped rope, some played football and some had a tug of war. Everyone shouted with joy, like a group of naughty children. On the way back, we came across the rainbow, and felt deliriously happy for our good luck. At dusk, we felt cold and hungry when we were sitting on the mountaintop and waiting for the sunset. Mrs. Jing shared a few biscuits she had with us, which deeply moved us.
On the third day, some colleagues could not wait to ride horses. Under the lead of horse trainers, they leisurely sat on the horseback and enjoyed the beautiful grassland scene. Some colleagues were interested in the sand motorcycle, and they bowled along the sand road and left us the cool backs. Finally, we went to the famous tourist attraction—Jiangjun Pond. Jiangjun Pond is surrounded by the hills on its four sides, with dense reeds and waterweeds, and seeing the amazing scene right before us, we did not even want to leave there.

The four-day journey soon came to an end. Through this journey, we felt the warmth of Bright Technology, and the unity and cohesion of this family. It is believed that with all of us unite as one, Bright Technology will have better prospects.