Enjoy the professional audiovisual technology
Beijing Bright Technology Co.,Ltd was founded in 2013 and is an innovative high-tech enterprise devoting to being a professional audiovisual solutions provider.
The members of the company's core team all come from the Fortune 500 companies. They have strong technologies and rich experiences in designing audiovisual programs, developing technologies and providing services. Bright Technology has been sticking to the product concept of continuously promoting the core value of products and improving the user experience. Thanks to the product service system of the eco-chain integration innovation, Bright Technology has established deep cooperation with many domestic and overseas well-known enterprises. Safeguarded by high quality project implementation and iterative tracking service, Bright Technology provides clients with superior audiovisual products experience and services.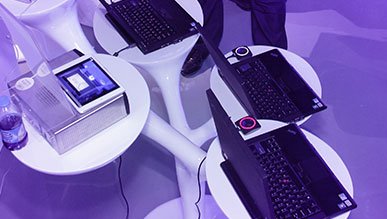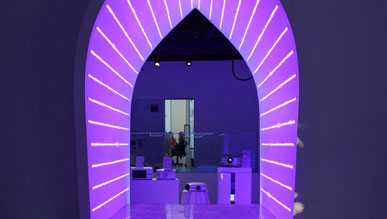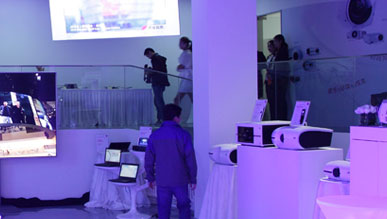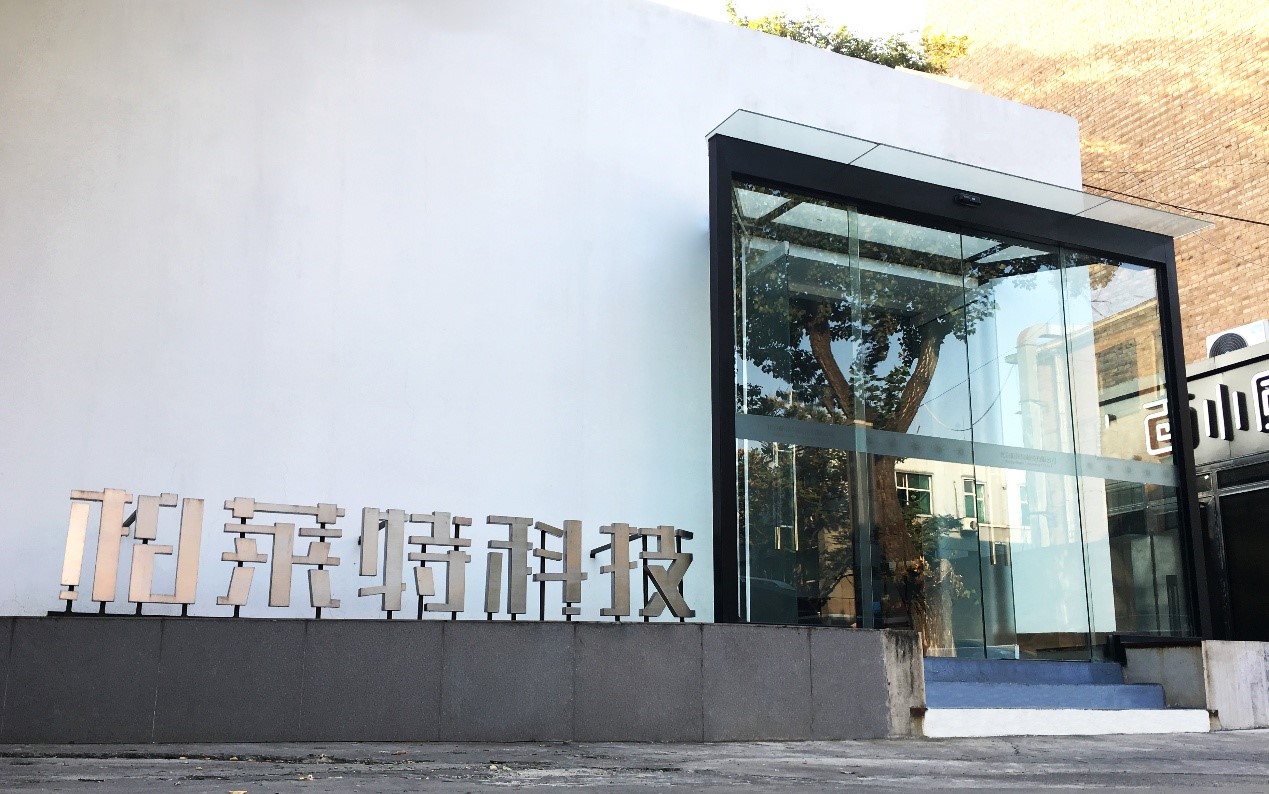 "Let everyone enjoy the audiovisual technology" is the vision of Bright Technology. With the spirit of dedication, pursuing perfection and innovation, Bright Technology has been developing at an amazing speed since its foundation. At the beginning of the establishment, Bright Technology became the general agent in China of single-chip projectors of Barco, an international top manufacturer. It then actively conducted close cooperation with many high-end visual creative projects. Up to now, Bright Technology has provided services to clients in various sectors nationwide such as the government, enterprises, hospitals, education departments, armies, exhibition halls, hotels, cinemas and shopping centers. Headquartering in Beijing, Bright Technology now has 12 offices, professional agencies and service networks throughout China.
Adhering to the operation principle of "specializing in technologies, focusing on audios and videos, concentrating on services", and sticking to the principles of openness, mutual benefits and win-win cooperation, Bright Technology is promoting the development of audiovisual industry together with its industry partners.