PFWX-51B、PFWU-51B、PGXG-61B、PGWX-61B、PGWU-61B、PHWU-81B
Wuhan Science and Technology Museum is located at Jiangan district in Wuhan City. Its main function is popular science exhibition, science and technology training, academic exchanges and youth scientific and technological experiments. It not only provides an ideal environment for the public to study science and technology and take part in related activities, but also plays a significant role in the strategy of rejuvenating the country through science and education.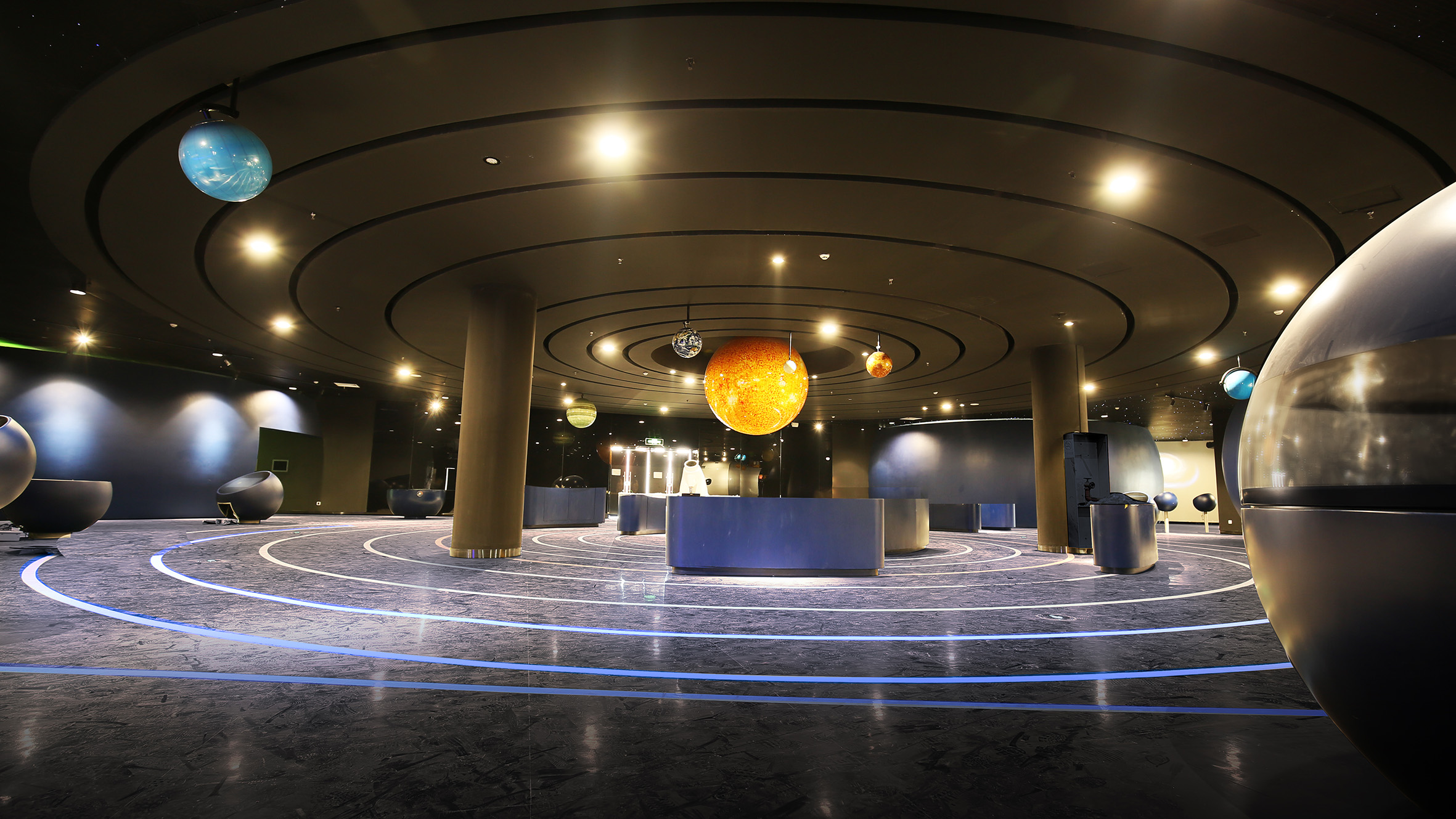 Wuhan Science and Technology Museum has several exhibition halls including the transport museum, space museum, plant museum and history museum. With various and distinctive contents, each exhibition hall attracts a large number of visitors. Those visitors are also impressed with Barco projectors in the exhibition halls. Ranging from PFWX-51B、PFWU-51B、PGXG-61B、PGWX-61B、PGWU-61B to PHWU-81B, Barco projectors have various brightness levels, offering customers rich ranges of options; the great consistency and contrast ratio of each projector ensure the high quality images, and the perfect details give customers great surprise.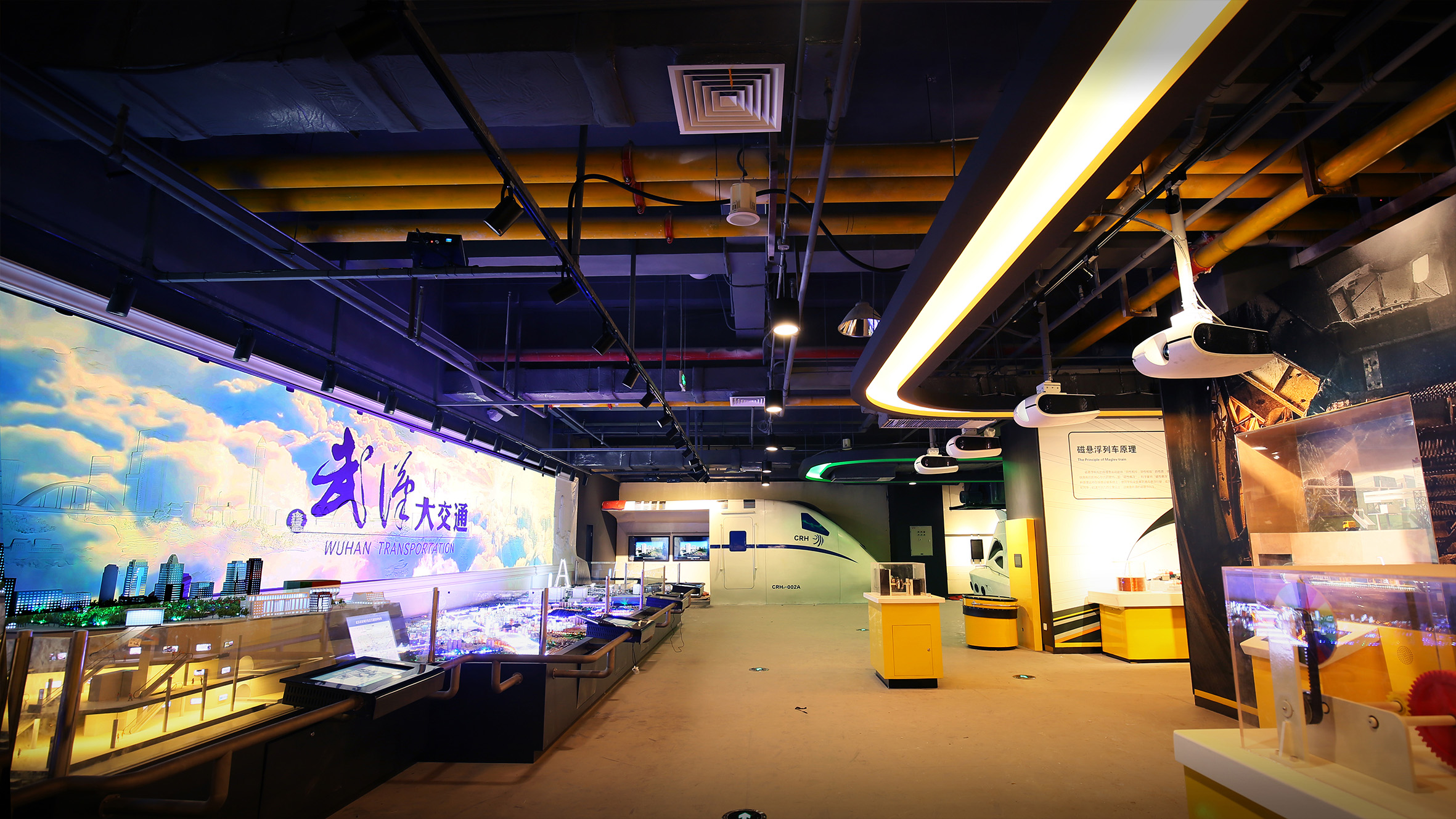 Considering the requirements of different exhibition halls, Bright Technology offers different projection methods including the easy-to-operate orthographic projection, novel folding screen projection, ingenious mirror refraction and immersive ring screen integration. Barco projectors can combine perfectly with various projection methods and lead visitors into the wonderful world of high technology to make them experience the charm brought by technological development.